Welcome to New Life Community Church, Concord MA
10:30 AM Worship Service
The New Life Ministry Center
221 Baker Avenue Concord, MA
Discover the joy and peace of knowing God personally through faith in Jesus Christ
New Life Fine Arts is a ministry of NLCC
"Esther: For Such A Time As This" | Tickets: $20+ (800.838.3006)
@The Groton Dunstable Performing Arts Center (344 Main St. Groton, MA)
Evening Performances Sept. 20, 21, 27 & 28 @7:30 p.m.
Matinee Performances Sept. 21, 22, 28 & 29 @2:30 p.m.
Sunday's Message:
September 22, 2019
Guest Speaker: Paul Cooke
Scripture: John 8:22-40
Title: "Then Are You My Disciples, Indeed!"
Making Marriage Beautiful
This one-day marriage conference is designed to help couples move toward a more fulfilling and intimate marriage regardless of how long they have been married. Christopher and Dorothy Greco will offer a biblical, transparent, deep, and sometimes humorous perspective about cross-cultural communication, conflict, expectations, disappointment, and sex. Time for couples to process is built into the schedule. Registration includes lunch and a copy of Making Marriage Beautiful.
Seven Sunday Morning Talks & Discussions Illustrated with Works of Art from Masaccio, Michelangelo, Rembrandt, Benjamin West, Gustave Doré & others
Teacher: Paul Cooke, instructor formerly for "Gleanings from the Life of Abraham: Genesis Chs. 12-25" and "Man in God's World: Genesis Chs. 1-2"
Seven Sundays, 9:00 to 10:00 AM, October 13 – November 24, 2019
"We are a growing fellowship of believers with a vision to help all kinds of people discover the joy of knowing God personally. We hope that you will find much on this site that will challenge your thinking, encourage your faith, nourish your soul, lift your spirit and help you connect with New Life!"
– Pastor David MacAdam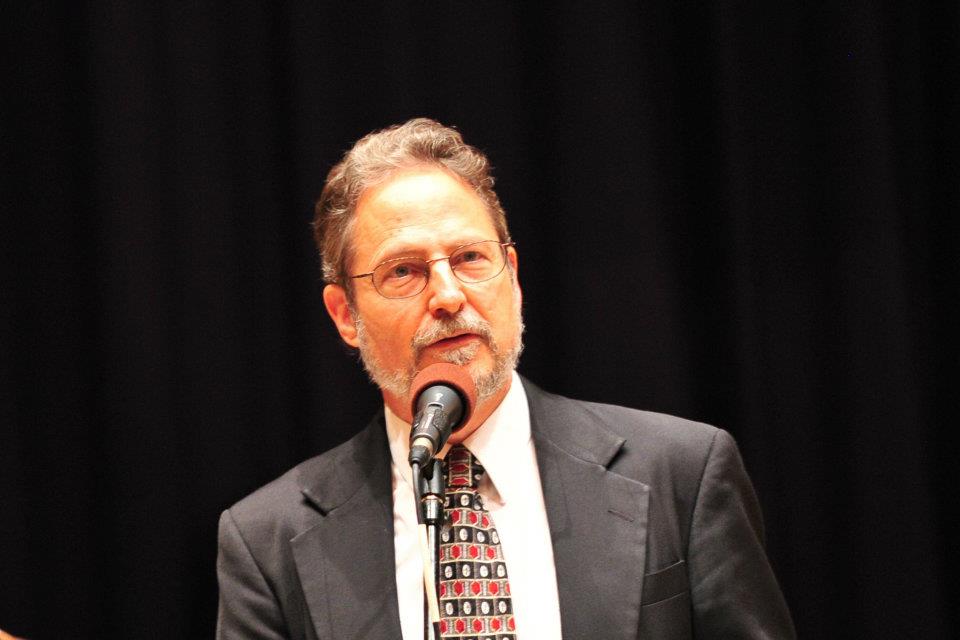 Listen to sermons online or download, as well as sermon notes and scripture references
Equipping Courses
COMING SOON… Conversations for Christ Discipleship Daily Dozen
Fellowship Activity
Sunday Service 10:30AM
@New Life Ministry Center
221 Baker Ave. Concord, MA 01742
Learn more about New Life's passion for the arts and how you can get involved by visiting newlifefinearts.org
Family Life
New Life is about being family and strengthening families