Welcome to New Life Community Church, Concord MA
Sunday Morning Worship Service starting at 10:15 a.m.
In Person Worship Service attendance available 
Discover the joy and peace of knowing God personally through faith in Jesus Christ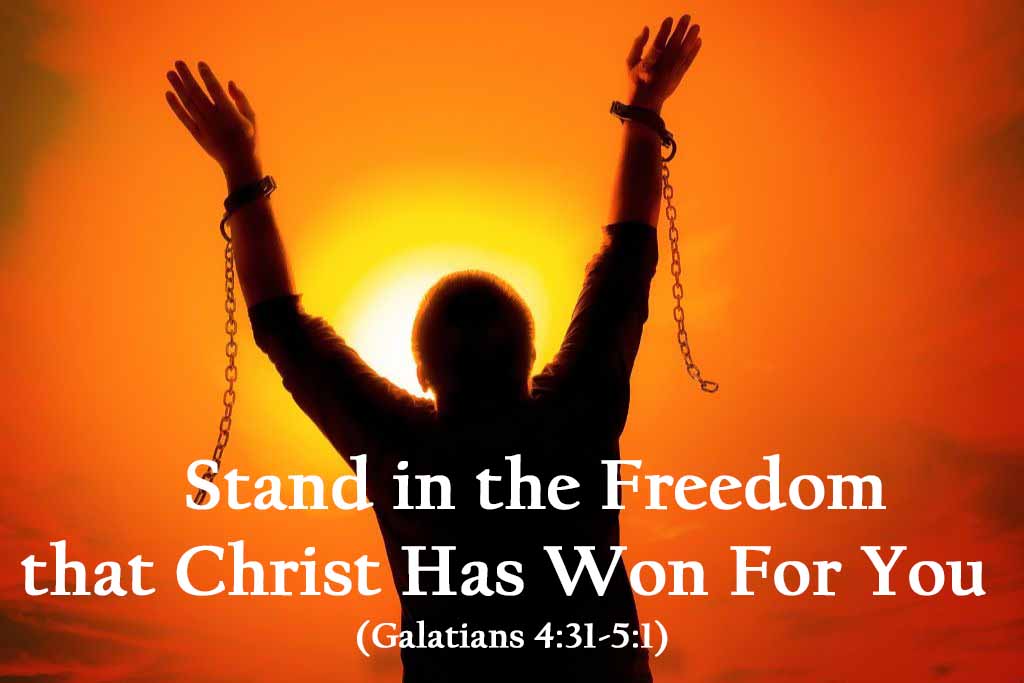 June 27, 2021 at the Ministry Center and Live Webcast
Worship starting at 10:15 a.m.
Speaker: Pastor David MacAdam
"Stand in the Freedom that Christ Has Won For You"
Scripture Reference: Galatians 4:31-5:1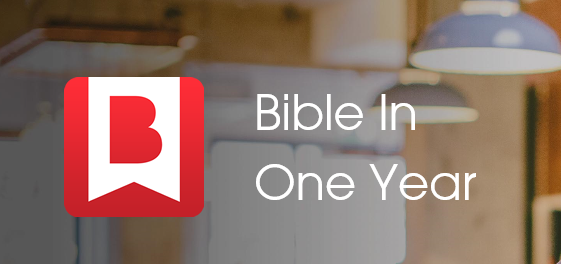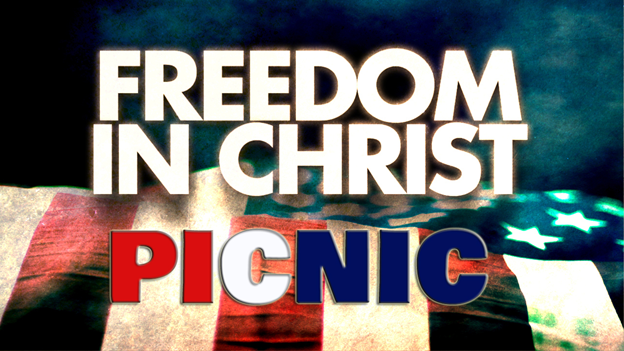 Freedom in Christ Picnic and Baptism on July 4 @ 12:30 p.m. at 221 Baker Ave Concord, MA
Bring your own food either prepared or to grill, and a blanket or chairs.
Lunch from 12:30 – 1:30 p.m. and the Baptism @ 1:30 p.m.
Fun and Games until 4:00 p.m. (Volleyball, Badminton, Spike Ball Tournaments, Corn Hole, Face painting, Kids Crafts, and more!
"We are a growing fellowship of believers with a vision to help all kinds of people discover the joy of knowing God personally. We hope that you will find much on this site that will challenge your thinking, encourage your faith, nourish your soul, lift your spirit and help you connect with New Life!"
– Pastor David MacAdam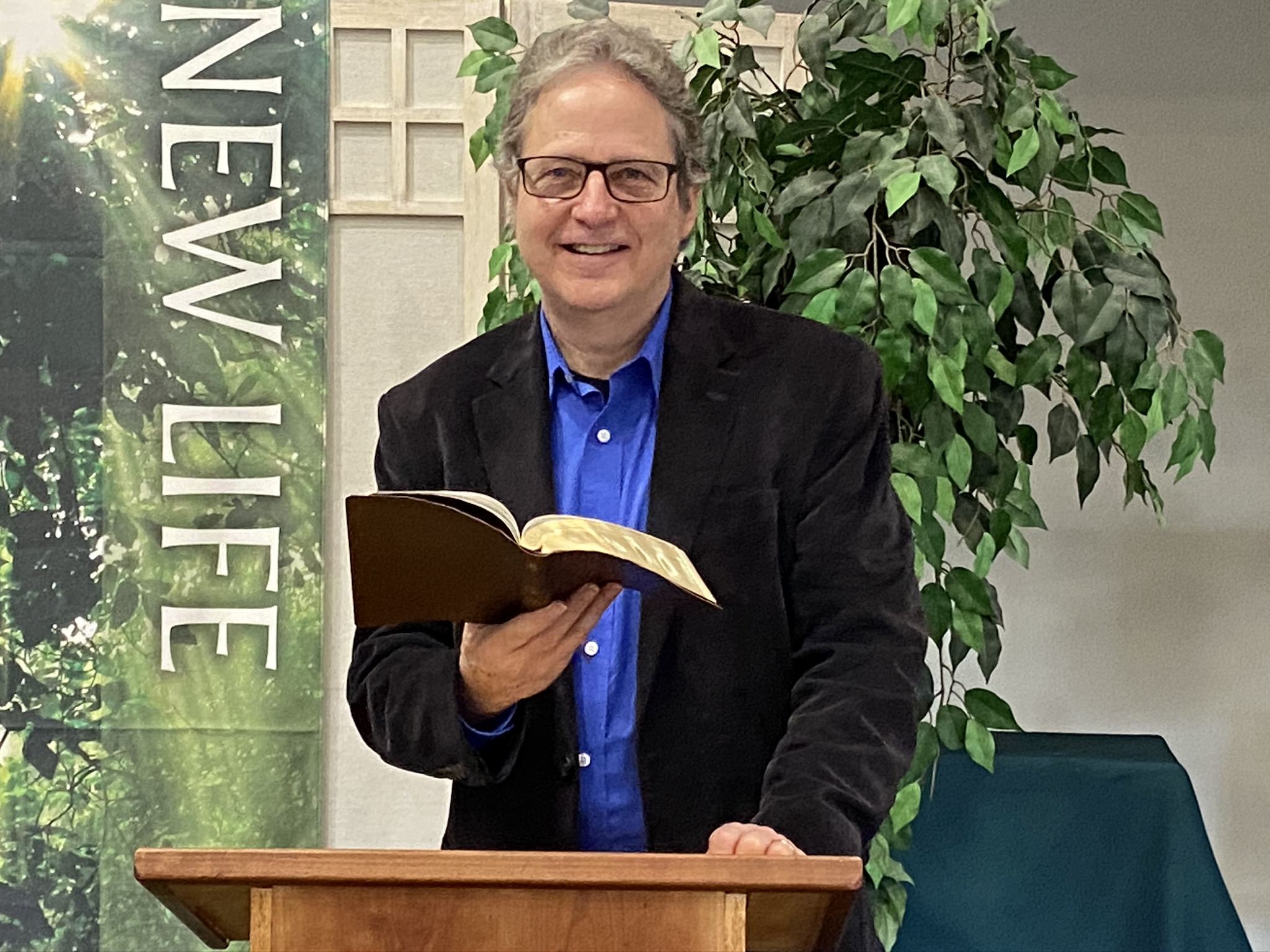 Listen to sermons online or download, as well as sermon notes and scripture references
Equipping Courses
Discipleship 101
Foundations (Systematic Theology) and more….
Fellowship Activity
Sunday Service 10:30AM
@New Life Ministry Center
221 Baker Ave. Concord, MA 01742
Learn more about New Life's passion for the arts and how you can get involved by visiting newlifefinearts.org
Family Life
New Life is about being family and strengthening families